CARSON CITY, Nevada Equine Insurance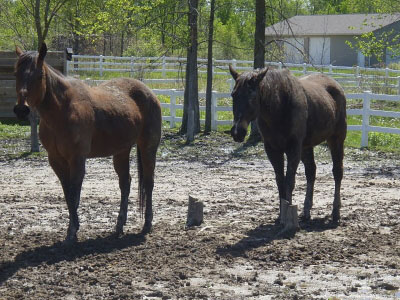 Owning a horse represents both an emotional and financial investment and the medical expenses alone can be a costly venture, but at FIG Cynthia Bunt Agency LLC we can help you be prepared. Should your horse get extremely ill and not survive, you will not only be emotionally devastated, but you will also lose your financial investment at the same time. If your horse is stolen and never found, you will end up without a horse and without any funds to purchase another.
One way to help protect your horse is to purchase equine insurance. An equine insurance policy should provide coverage for a variety of costs and expenses related to the upkeep of your animal.
Equine Insurance Coverages in CARSON CITY, Nevada
Some of the policy options include:
Loss of Use- this will protect if your horse is unable to perform the duties for which it was insured.
Accident Sickness Disease (ASD)- Stallion infertility- covers investment in breeding stallions. Should your stallion lose his ability to breed due to disease, accident, or sickness, the policy compensates you for the stallion's insured value.
Full Mortality and Theft – this will cover if your horse dies due to injury, illness or theft. A mortality/theft policy provides the most basic coverage and is required before any additional coverages can be purchased.
Major Medical Coverage – this covers the reimbursement of medical bills due to an accident or sickness.
It is important to understand what is available so you may make the best insurance decisions. Give us a call today to help you understand your options when purchasing an equine insurance policy.